Join us for a StarNet Event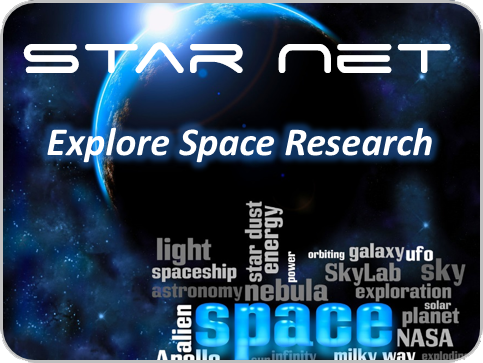 The AZARA Youth Radio Club hosts specially scehduled events, called Star Nets, to observice special events or objects in the sky that teach us about astronomy, radio science and space research. It doesn't matter where you live, if you have access to the AZARA radio network just grab your compass, tune in, and learn about exciting and interesting topics in space science and observe interesting objects and events in our skies. Currently scheduled upcoming events follow below and please remember to check into the AZARA net the day before to get any updates or news about schedule changes due to weather.
Upcoming StarNet Events
Please check the calendar to the right for meeting times for StarNet events and click on that event for more information. To learn more about the event being observed that day, please click on the event date below.
How to Get Started in Amateur Radio
It's easy to get started in Amateur Radio
Whether you want to experiment with leading edge technologies, help others keep in touch with family and friends, talk with the other side of the world, serve your community, or have a radio for emergency communications when the power goes out, it's easy to get started in amateur radio. The best way to get started and learn is to listen to amateurs on the radio bands, read about Amateur Radio, or best of all, meet and speak with radio amateurs in your area.
AMATEUR RADIO CALENDAR
Everyone is welcome - click events for details. Have an event to add?... just email Calendar@AZARA.org

Click here for Month View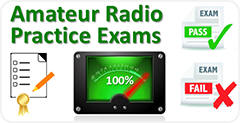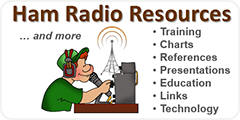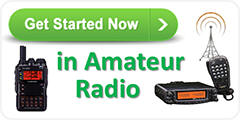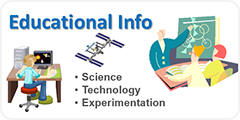 Articles and Videos
Amateur Radio - Condensed Video
Amateur Radio - Full Video
History of Communication
How Radio has Changed Our World
The Electromagnetic Spectrum
Why Amateur Radio
Who Can Use Ham Radio
Emergency Communication Services
Government Support of Ham Radio
What Can We Do With Amateur Radio
Educational Benefits of Ham Radio
Experimenting With Amateur Radio
How to Get Started in Amateur Radio