Get Started in Amateur Radio
It's Easy to Get Started in Amateur Radio.
Whether you want to experiment with leading edge technologies, help others keep in touch with family and friends, talk with the other side of the world, serve your community, or have a radio for emergency communications when the power goes out, it's easy to get started in amateur radio.
Students, Teachers and Radio Amateurs in the School
It's easy to apply amateur radio for learning in our educational systems and each of us can participate.
STUDENTS - Read and learn about amateur radio and encourage your teachers and schools to support new projects. Speak with local radio amateurs and ask them about the many exciting opportunities for amateur radio in your school.
TEACHERS - Ham radio encourages hands-on investigation and experimentation as a basis for understanding technical subjects. Amateur radio experiences are a motivating influence for careers in computer sciences, consumer electronics, broadcast engineering, research sciences, medicine, telecommunications and more. Amateur radio also enriches the lives of thousands of people as a way to meet and make new friends, have fun, and pursue a path of lifelong learning. Speak with radio amateurs in your area about the many ways you can enrich the lives and learning of your students through amateur radio.
RADIO AMATEURS - Welcome and encourage students and teachers who contact you. Even better, create the opportunity whenever possible to share you knowledge, experience and passion for amateur radio and promote the many educational benefits that it can provide.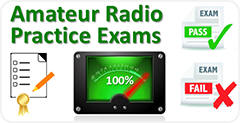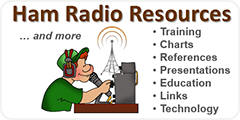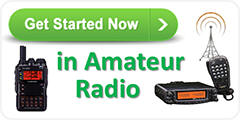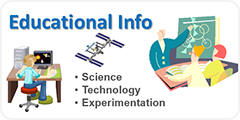 Articles and Videos
Amateur Radio - Condensed Video
Amateur Radio - Full Video
History of Communication
How Radio has Changed Our World
The Electromagnetic Spectrum
Why Amateur Radio
Who Can Use Ham Radio
Emergency Communication Services
Government Support of Ham Radio
What Can We Do With Amateur Radio
Educational Benefits of Ham Radio
Experimenting With Amateur Radio
How to Get Started in Amateur Radio