How to Get Started in Ham Radio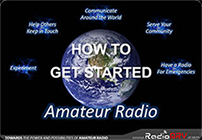 It's Easy to Get Started in Amateur Radio
Whether you want to experiment with leading edge technologies, help others keep in touch with family and friends, talk with the other side of the world, serve your community, or have a radio for emergency communications when the power goes out, it's easy to get started in amateur radio.
The best way to get started and learn is to listen to amateurs on the radio bands, read about Amateur Radio, or best of all, meet and speak with radio amateurs in your area.
Most amateur radio operators will welcome your interest and take pride in their ability to "Elmer" (or teach) newcomers the ropes to get them started in the hobby.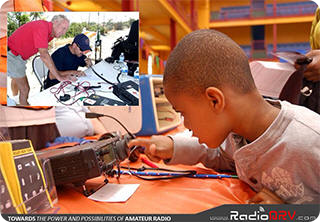 They can explain the license requirements in your country, guide you in preparing for any examinations, and advise you on what to consider when selecting your first radio. It's easy to get on the air and we'll provide some links below to information to help you learn more.
Amateur Radio Resource Locator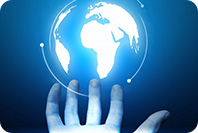 Find Amateur Radio resources in your country or region

AZARA works to maintain a list of amateur radio resources in all countries of the world. Click the link below to locate amateur radio resources near you.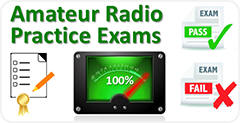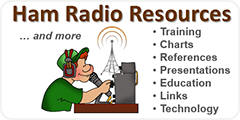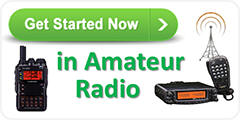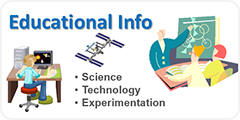 Articles and Videos
Amateur Radio - Condensed Video
Amateur Radio - Full Video
History of Communication
How Radio has Changed Our World
The Electromagnetic Spectrum
Why Amateur Radio
Who Can Use Ham Radio
Emergency Communication Services
Government Support of Ham Radio
What Can We Do With Amateur Radio
Educational Benefits of Ham Radio
Experimenting With Amateur Radio
How to Get Started in Amateur Radio